What is Envision Tomorrow?
Envision Tomorrow is an innovative set of urban and regional planning tools that can be used to model development feasibility on a site-by-site basis as well as create and evaluate multiple land use scenarios, test and refine transportation plans, produce small-area concept plans, and model complex regional issues.
How does Envision Tomorrow work?
At its core, Envision Tomorrow is an ArcGIS extension tool that allows users to conduct scenario analysis, analyze their own key priorities, and understand the full impacts of scenarios. Two primary Microsoft Excel spreadsheets" the Building Prototype Builder and the Scenario Spreadsheet" are linked with spatial scenarios in ArcGIS and play a role in showing the outputs of each scenario in the comprehensive and visual way.
How is Envision Tomorrow Used?
As a computer-aided tool for creating and evaluating scenarios, Envision Tomorrow is most commonly used in a linear and iterative scenario planning process. ET works well as a sketch planning tool to test a range of 'what-if' scenarios and quickly gauge the best way forward. Envision Tomorrow was designed to be versatile both in what it measures and the scale at which it can be used.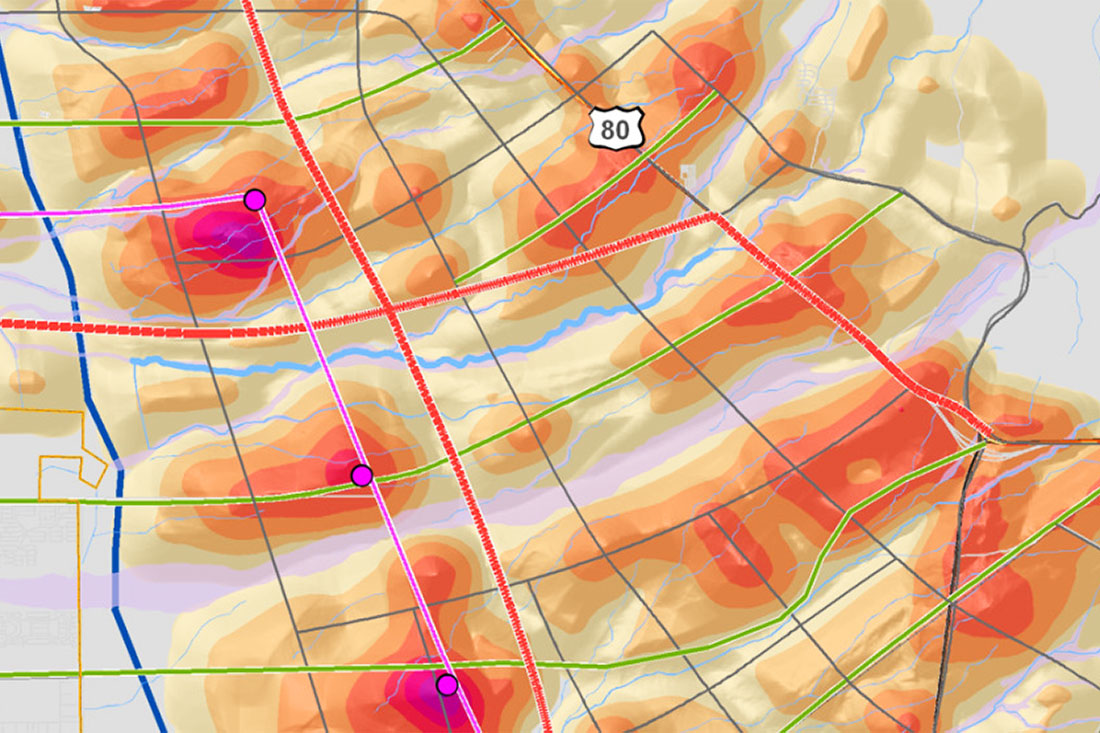 Who uses Envision Tomorrow?
Envision Tomorrow has been used by local authorities, regional governments, and private organisations in the United Kingdom and United States. For example Epping Forest District Council and the Chicago, Illinois region uses the tool to conduct housing studies; Baton Rouge, Louisiana is analyzing future growth scenarios, while in Portland, Oregon, the regional government, Metro, is refining their ability to test land use and transportation policies through scenario planning.