Planning permission was secured for the extension of a former agricultural building at Lower Shootash Farm, Romsey transforming a single 20 sqm space into a large and striking two bedroom, two storey house with landscaped garden and off-street parking.
An in principle 'Agricultural to Residential' change of use was secured by Class Q of the General Permitted Development Order 2015. Agricultural to residential rights for Permitted Development require strict accordance with the conditions prescribed by legislation.
In our client's case, this meant that while the principle of conversion was established for residential use, the property created was severely restricted with no functional outdoor space.

Our strategy on behalf of the client was to establish residential curtilage around the Gate House, submitting a planning application to establish a residential garden and define residential curtilage for the property.
Once approved this allowed the extension to be undertaken on the basis of an extension to an existing residential dwelling. This significantly reduced both the application fees and the technical requirements for validation. Nonetheless we advocated an attention to detail and quality of design that demonstrated full compliance with local planning policy requirements.
Troy Planning + Design has dealt with a number of instructions related to both residential curtilage and rights for Permitted Development, as well as a wide range of proposals for residential development.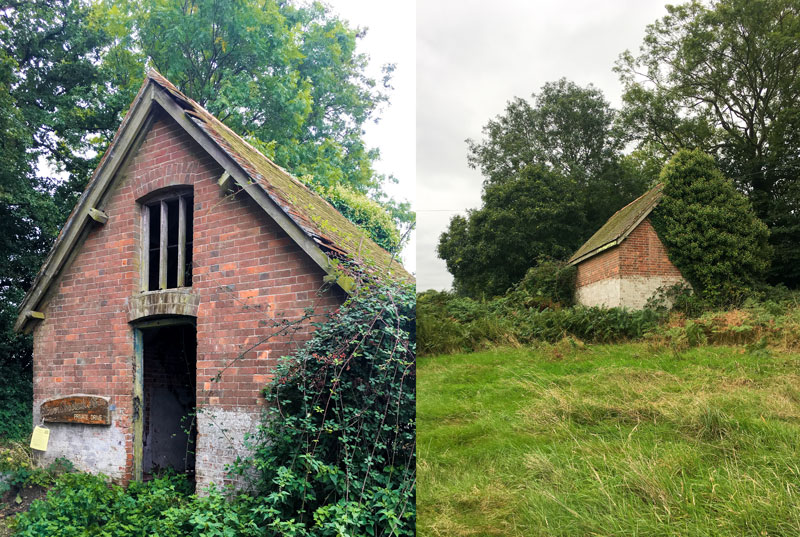 Location
The Gatehouse, Lower Shootash Farm, Romsey